This schedule is subject to change at any time for any number of human and/or machine reasons.
May 5: PaleoKino: Cinema Before 1914 Kinetoscopes and films by Edison, Lumiére, Méliès, Griffith, Porter, others.
May 12: New York City 1901-1931 Films by Edison, Porter, Bitzer, Leyda, Florey, Strand, others.
May 19: Ménilmontant France, 1926 d. Dimitri Kirsanoff and  Rien que les heures France, 1926 d. Alberto Cavalcanti
May 26: Berlin: Symphony Of A Metropolis Germany, 1927 d. Walter Ruttman
---
June 2: The Circus USA, 1928 d. Charlie Chaplin plus short films by Fatty Arbuckle, Jean Durand and the Keystone Cops
June 9: College USA, 1927 d. Buster Keaton plus short films by Hal Roach & Buster Keaton
June 16: Girl Shy USA, 1924 d. Fred C. Newmeyer & Sam Taylor with Harold Lloyd plus short films by Leo McCarey & Paul Terry
June 16: Underworld USA, 1928 d. Josef von Sternberg
June 30: Kanadian Kino Surprise TBA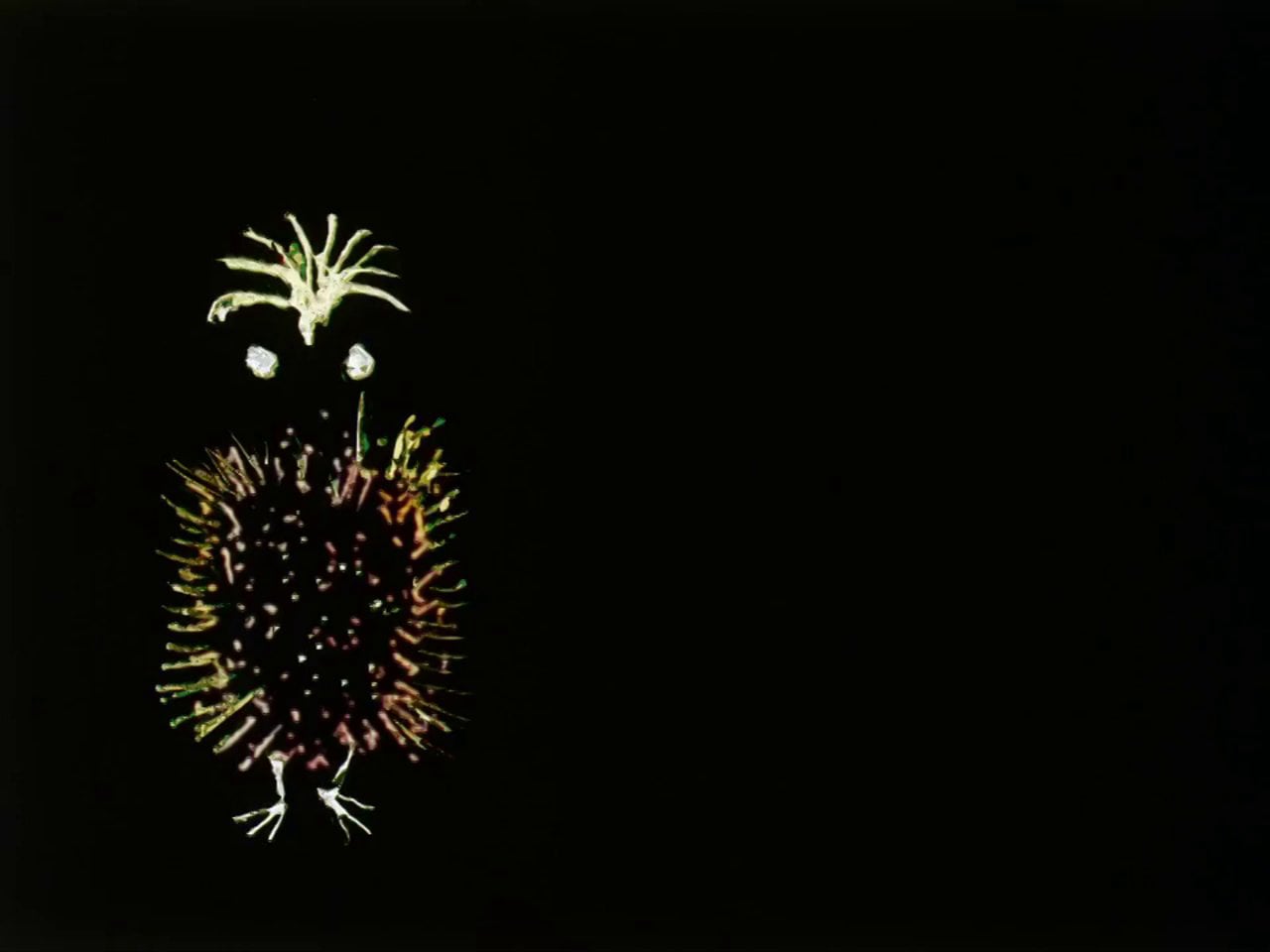 July 7: European Avant-Garde Before 1930 Films by Fernand Léger, Man Ray, Dimitri Kirsanoff, Marcel Duchamp, Hans Richter, Luis Buñuel and more
July 14: Special Bastille Day Screening  2 ou 3 choses que je sais d'elle aka 2 or 3 Things In Know About Her France, 1967 d. Jean-Luc Godard with Marina Vlady, Anny Duperey, Joseph Gehrard, Juliet Berto and Christophe Bourseiller
July 21: American Avant-Garde Before 1970 Films by Maya Deren, Mary Ellen Bute, Ted Nemeth, Marie Menken, Slavko Vorkapić, Joseph Cornell, Jonas Mekas and more
July 28: Kenneth Anger vs. Stan Brakhage Films TBA
---
August 4: Experimental Film in the 1970s Films by Amy Greenfield, Bruce Posner, Peter Greenaway, Tom Palazzolo, Hollis Frampton and more
August 11: EspressoKino Kartoons Films by Norman McLaren, Mary Ellen Bute, Amy Lockhart, John Whitney and more
August 18: Local Experimental Filmmakers Showcase People are making experimetnal films all over town. We're going to try to show you some of them.
August 25: Drumpfsommerende Liquid Sky USA, 1982 d. Slava Tsukerman