Cinema + Coffee. Every Thursday at 7PM.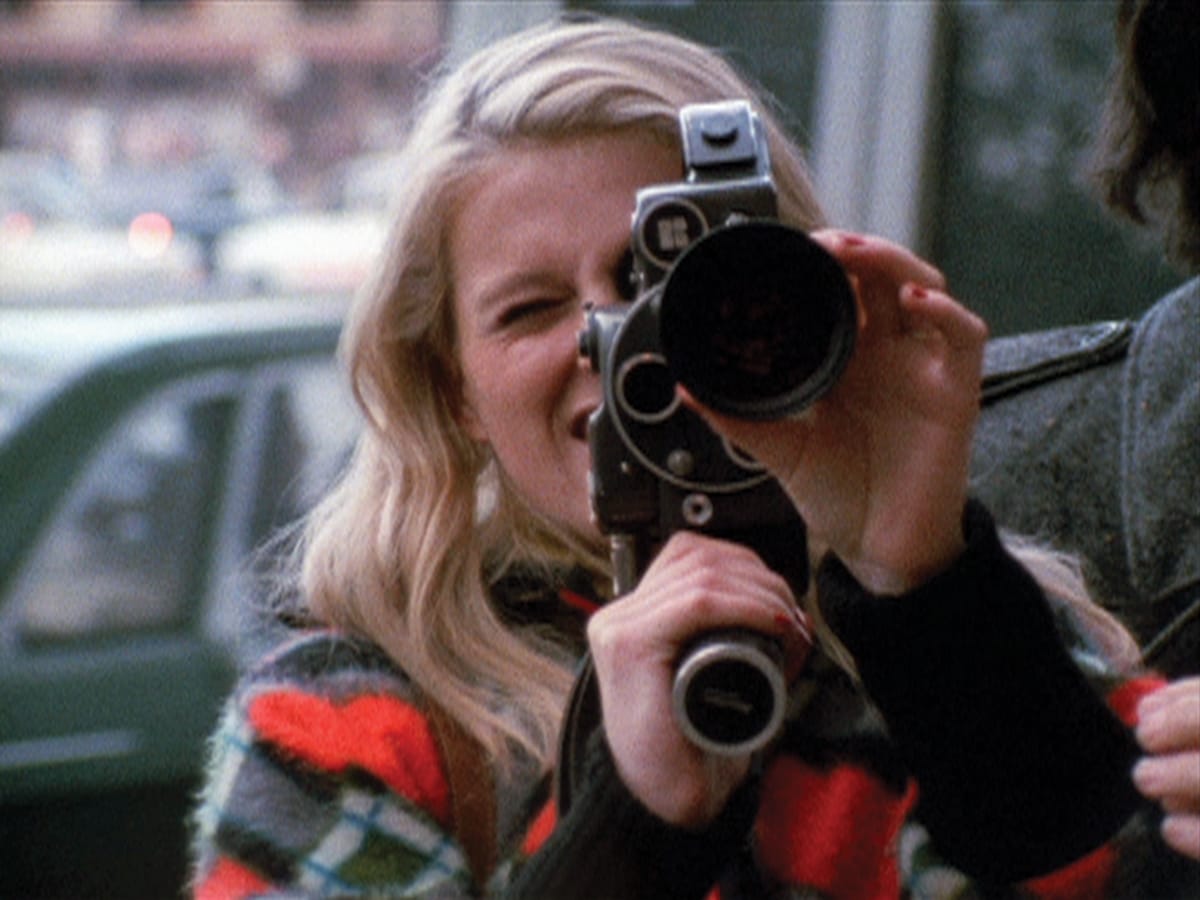 Free.
Screenings take place at The Roasterie 314-10th Street NW in Kensington.
Getting Here: There is street parking on 10th Street NW. Sunnyside C-Train Station is just one block north and we have a pretty big bike rack. We are also just a 10-15 minute walk from SAIT, ACAD, Eau Claire and West Downtown.
Contact: donohue.sp@gmail.com
EspressoKino is made possible by the amazing ownership and staff of The Roasterie. Drink coffee. Tip generously.