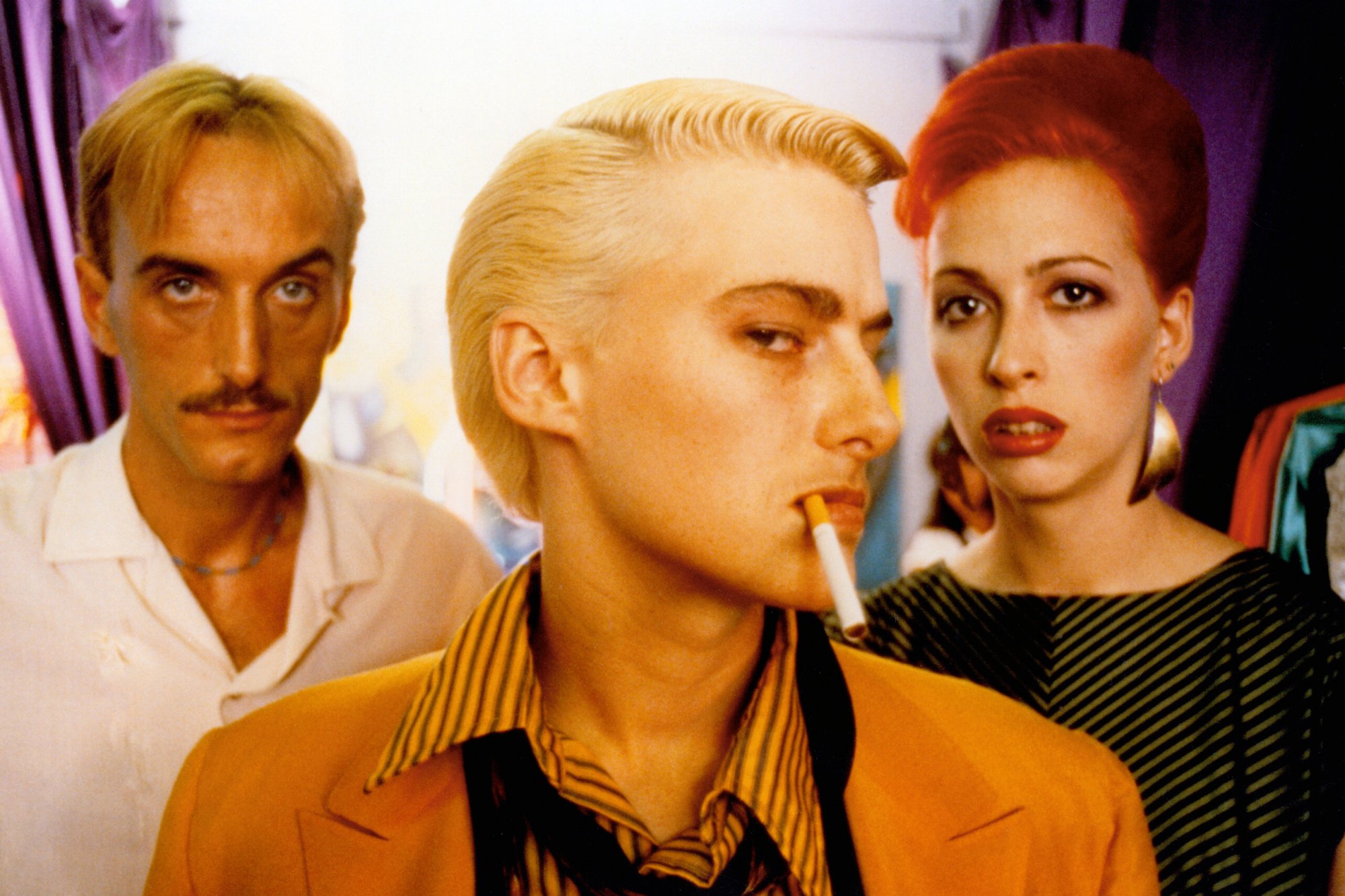 August 4 – Experimental Film in the Seventies Films by Hollis Frampton, Peter Greenaway, Amy Greenfield, Tom Palazzolo, Bruce Posner and more.
August 11 – EspressoKino Kartoons Films by Mary Ellen Bute, Ted Nemeth, Malcolm McLaren, Amy Lockhart, Lawrence Janiak and more
August 18 – Local Experimental Filmmakers Showcase Great experimental work is going on in Calgary all the time. We're going to try to show you some of it.
August 25 – Drumpfsommerende Liquid Sky USA, 1982 d. Slava Tsukerman with Anne Carlisle, Paula E. Sheppard and Otto von Wernherr