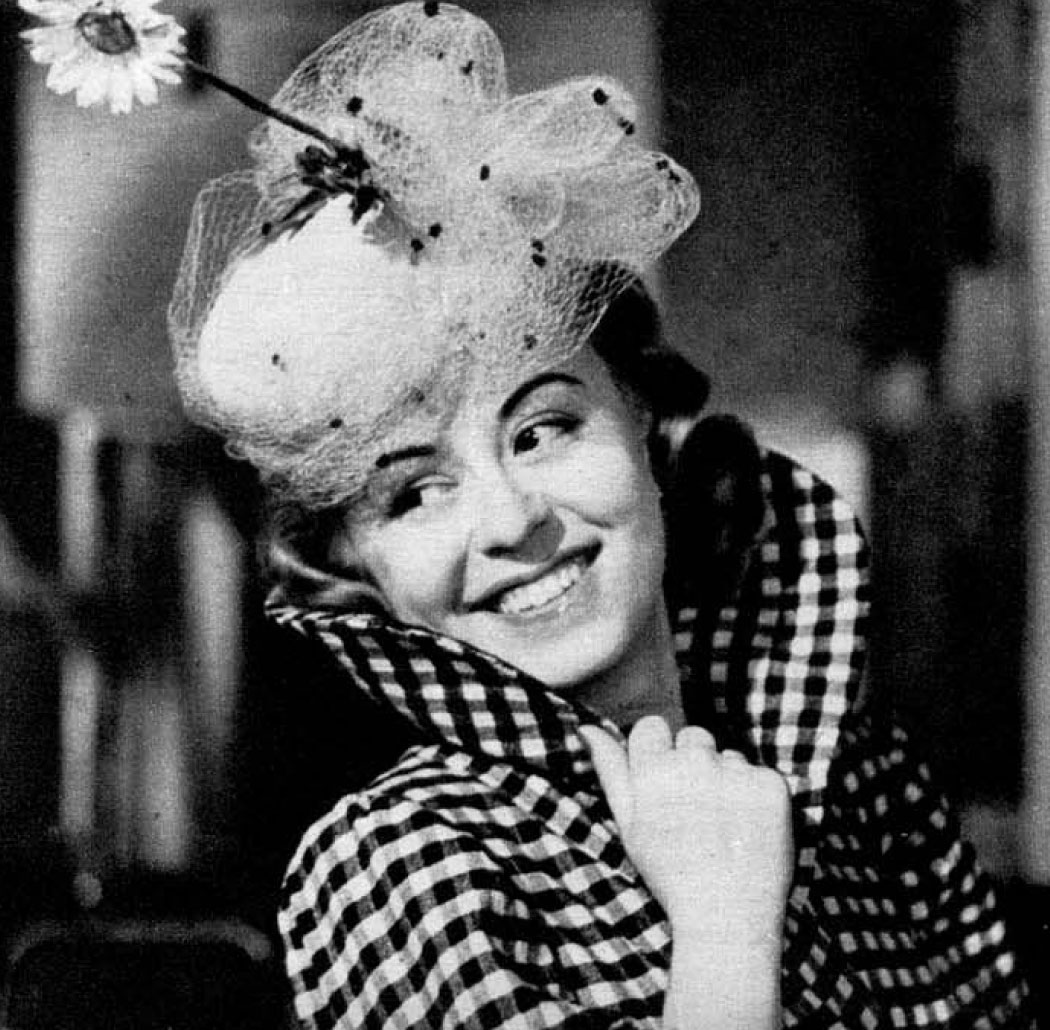 December 7 @8 PM Luci del varietà aka Variety Lights 1951 d. Frederico Fellini with Peppino De Filippo, Carla Del Poggio and Giulietta Masina. Black and white. In Italian with English subtitles. 98m
Giulietta Masina is on the rise in 1951, the beginning of a very busy (9 films in three years) period in her burgeoning film career that will culminate in her breakthrough role in La Strada.
This is Fellini's directorial debut, alongside the more experienced Lattuada. Both men are directing their wives in this film: Carla del Poggio was married to Lattuada and Giulietta Masina, of course, to Fellini.
Photographed by the great Otello Martelli.
Links:  IMDB  Wikipedia  Andrew Sarris