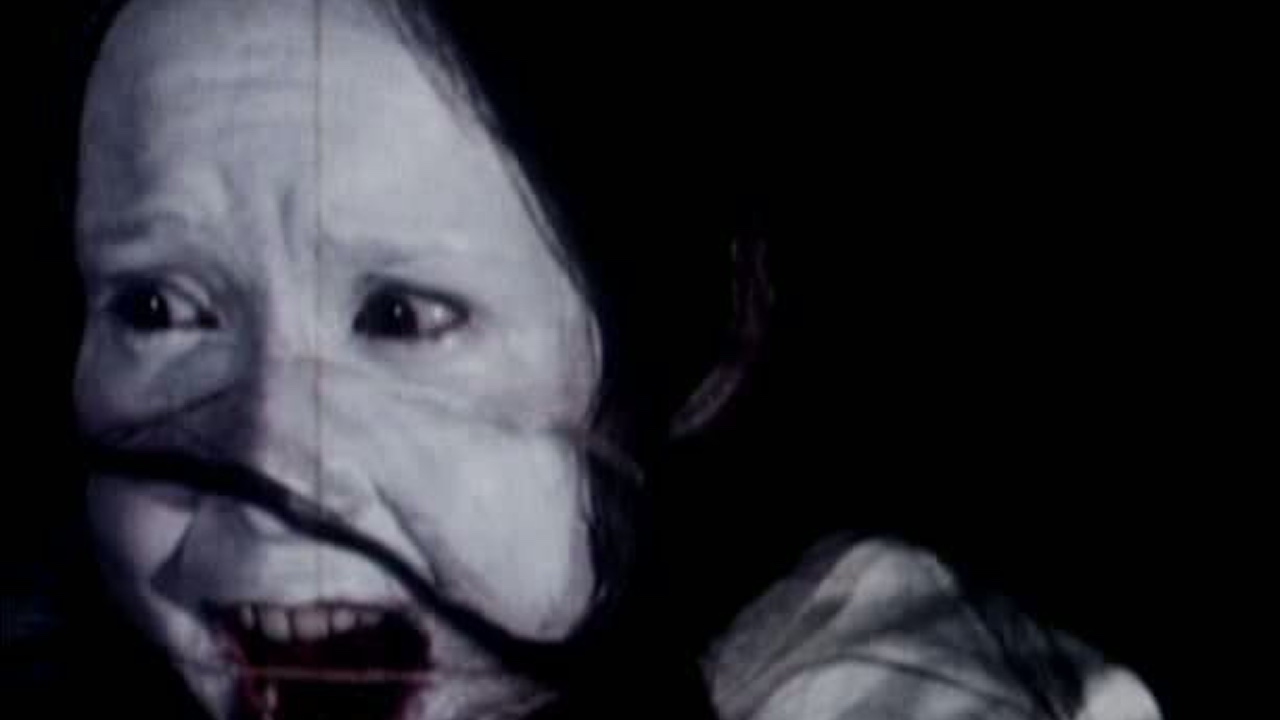 A wildly various programme of favourites, recent acquisitions, refugees from previous programmes that were cut for time or availability, suggestions and at least one encore.
A Suffragette In Spite Of Himself Great Britain 1912 d. Ashley Miller with Marc McDermott, Miriam Nesbitt and Ethel Browning. Silent with intertitles. Black and white. 8m
Soigne ton gauche aka Keep Your Left Up France 1936 d. René Clément with Jacques Tati. In French with English subtitles. Black and white. 13m
The Very Eye Of Night USA 1952 d. Maya Deren with Don Freisinger, Richard Sandifer and Patricia Ferrier. Black and white. 15m
The Voices USA 1953 d. John Schmitz. Black and white. 14m
INTERMISSION
The Flute Of Krishna USA 1926 d. Martha Graham with  Thelma Biracree, Constance Finkel, Betty MacDonald and Robert Ross. Colour. 7m
Six Men Getting Sick (Six Times) USA 1967 d. David Lynch. Colour. 4m
Premonitions Following An Evil Deed USA 1995 d. David Lynch. Colour 1m
Alphabet USA 1968 d. David Lynch. Colour 4m
Intervals Great Britain 1969 d. Peter Greenaway. Black and white. 6m
Massnahmen gegen fanatiker aka Precautions Against Fanatics West Germany 1969 d. Werner Herzog with Petar Radenkovic, Mario Adorf and Hans Tiedemann. In German with English subtitles. Colour. 11m
Seasons USA 2001 d. Phil Solomon and Stan Brakhage. Colour. 16m
Mothlight USA 1963 d. Stan Brakhage
KinoSonik sounds by Fiona Apple, Cavern Of Anti-Matter, Tim Heckler, Tortoise and Nick Cave and the Bad Seeds.