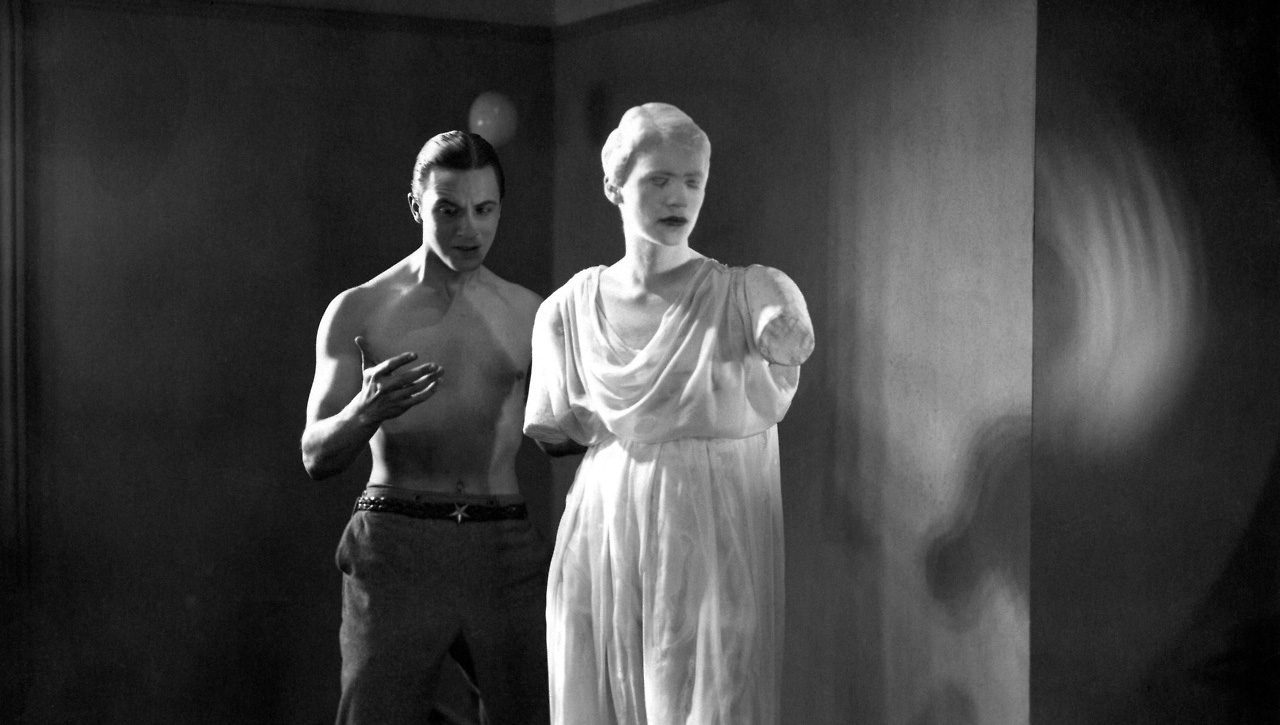 May 4: Le Sang d'un poète aka The Blood of a Poet France 1930 d. Jean Cocteau with  Enrique Rivero, Lee Miller,
Pauline Carton, Odette Talazacuez and Feral Benga.
May 11: La Belle et la Bête aka Beauty and the Beast France 1946 d. Jean Cocteau with  Jean Marais, Josette Day,
Mila Parély and Nane Germon.
May 18: Orphée aka Orpheus France 1950 d. Jean Cocteau with Jean Marais, Franço,is Périer,
María Casares and Marie Déa.
May 25 Le Testament d'Orphée  aka Testament of Orpheus France 1960 d. Jean Cocteau with Édouard Dermit,
Henri Crémieux, María Casares, Jean Cocteau, Pablo Picasso and Yul Brynner.