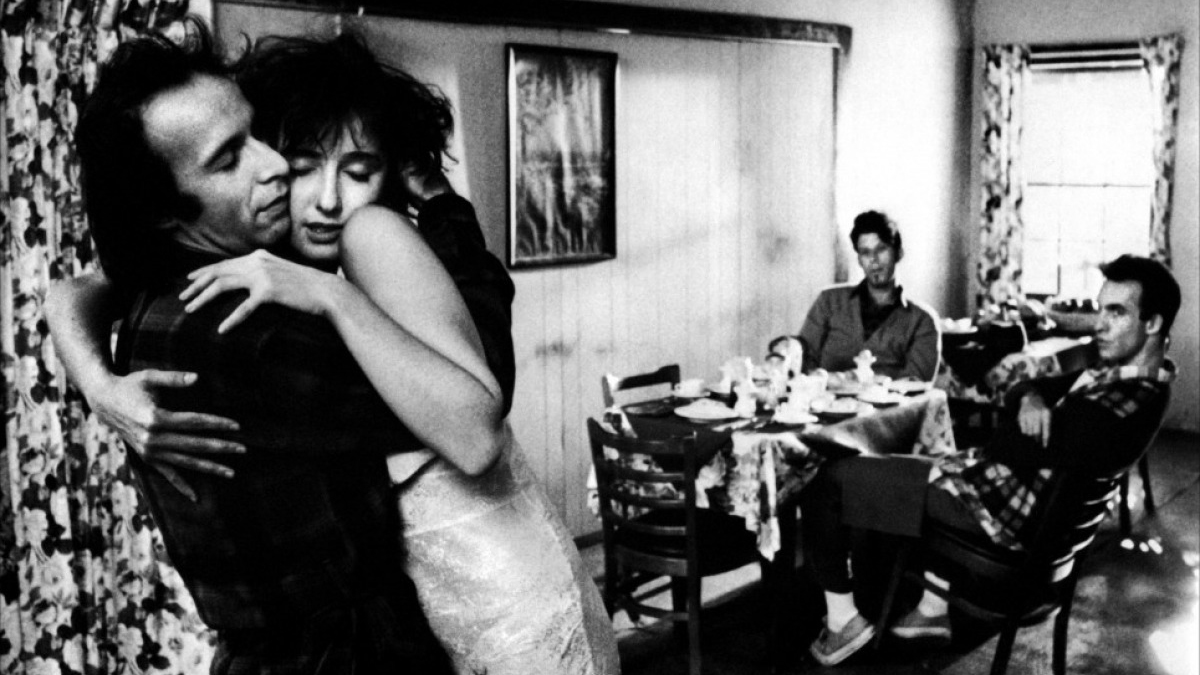 April 6 Down By Law USA 1986 d. Jim Jarmusch with John Lurie, Tom Waits, Roberto Benigni, Nicoletta Braschi and Ellen Barkin.
April 13 Mystery Train USA 1989 d. Jim Jarmusch with  Youki Kudoh, Masatoshi Nagase, Screamin' Jay Hawkins, Cinqué Lee, Nicoletta Braschi, Elizabeth Bracco, Rick Aviles, Joe Strummer and Steve Buscemi.
April 20 Dead Man USA 1995 d. Jim Jarmusch with Johnny Depp, Gary Farmer, Mili Avital, Billy Bob Thornton, Iggy Pop, Crispin Glover, John Hurt, Lance Henriksen, Gabriel Byrne, and Robert Mitchum.
April 27 Broken Flowers USA 2002 d. Jim Jarmusch with Bill Murray, Jeffrey Wright, Sharon Stone, Frances Conroy, Jessica Lange, Tilda Swinton, Julie Delpy, Mark Webber, Chloë Sevigny, Christopher McDonald and Alexis Dziena.